Welcome
Welcome to Al Khail Equestrian Equipment, We Know it works because we use it!
Founded in 2002 by Hassan Bin Ali, Al khail was set up to provide proven quality products and advice from knowledgeable staff. Al khail is specialized in endurance but our feeds, shoes and stable equipment can be used for all equines in what every spot they participate. Hassan has many years international experience in endurance having been lucky enough to be racing Manager for Sheikh Hamdan Bin Rashid Al Maktoum and also endurance rider and Trainer for him over the last 15 years. He has completed in Europe, America and Australia. Hassan has a thirst for knowledge that drives him to train, raid, feed and shoe the equine athlete. This is the way Al khail can say with confidence that we have tried them all and have found the best but still we are searching!

Al Khail delivers a great variety of equine related products. Al Khail stores carry in stock a huge verity of brands and products. Many of these have been developed by HBA over the years which are included in the brand JFC, AMMO and JOYRIDE. A commitment to ensure that these brands include all the latest developments from the riding world results in new products being introduced regularly.

Healthtech laboratories are a South African feed supplement manufacturer. They have also been working for many years with Hassan to product a range of supplements that are based on research done on endurance horses in training and racing in this climate. The new product range will be called: HBA Endurance Range, Climate Designed.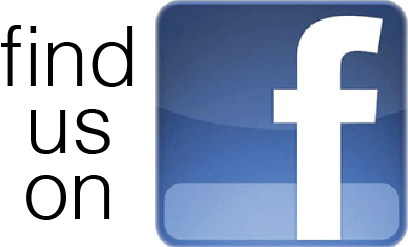 Now Al Khail Represents


Sato Treadmill





Soft Stall